HISTORY
With An eye on the future and another on the values of the past, Engineer Abbas Alomar established MUTAH contracting with a vision of being on the best construction companies in Jordan. Engineer Abbas Alomar applied his 44 years of experience in the engineering and contracting fields to ultimately give MUTAH the reputation of a high quality contractor.
In 2010 MUTAH established a branch in KSA aiming to expand its reach and targeting the exponential growth of the Saudi markets. MUTAH KSA started operations in 2011 and landed its first project with Bank ALJAZIRA in 2013. Since then MUTAH KSA had significant growth in both staff and portfolio. In early 2015 MUTAH KSA started working on the TULIP INN JEDDAH. one of the most prominent Hotels in the area.
At the same time MUTAH KSA has earned the trust of the ALRAJHI BANK, completing many branches and still working many more.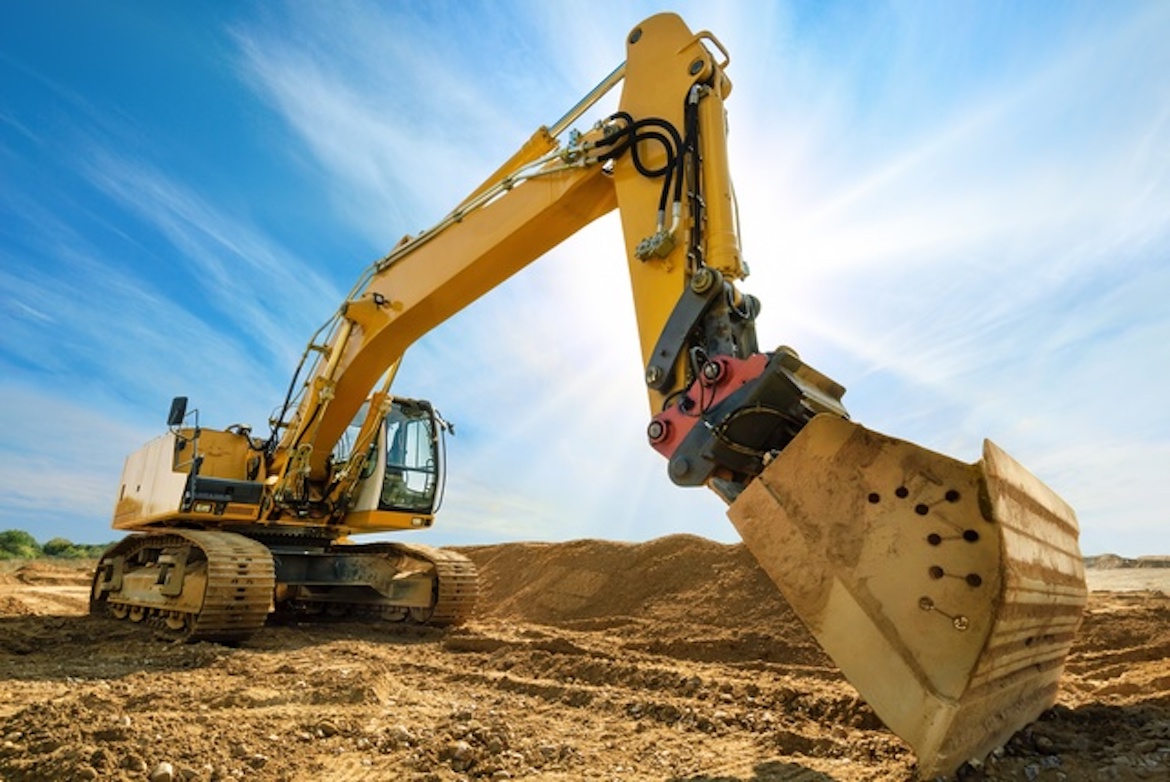 Our proven track record of finishing projects on time while maintaining the highest level of quality, supported by our financial and technical strength in the field of engineering, architecture and construction has earned us the classification as a first grade contractor by the Ministry of Public works.
To date, we have completed projects worth more than 146 Million USD and 16 Million USD currently under construction.
 "Integrity, commitment and professionalism are a contractors greatest asset"

Abbas Alomar
FUTURE
MUTAH aims to remain a name directly linked to high quality and timely project completion, and aiming to continuously expand its portfolio while maintaining the highest levels of client satisfaction.